"So long, Carrie Bradshaw—there's a new role model for go-getting thirty-somethings. Gabrielle Bernstein is doling out inner peace and self-love for the postmodern spiritual set."—ElleForeword by Marianne WilliamsonBefor...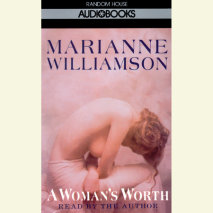 With A Woman's Worth, Marianne Williamson turns her charismatic voice--and the same empowering, spiritually enlightening wisdom that energized her landmark work, A Return to Love-- to exploring the crucial role of women in the world today. Drawing de...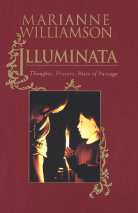 Marianne Williamson's bestselling A Return to Love ended with a prayer in which she asked God to help us "find our way home, from the pain to peace, from fear to love, from hell to Heaven." Now, in this stunning new collection of thoughts, ...