From acclaimed historian Garry Wills, author of Lincoln at Gettysburg, a celebrated re-appraisal of the meaning and the source of inspiration of The Declaration of Independence, based on a reading of Jefferson's original draft document.Inventing Amer...
America's leading religious scholar and public intellectual introduces lay readers to the Qur'an with a measured, powerful reading of the ancient textGarry Wills has spent a lifetime thinking and writing about Christianity. In What the Qu...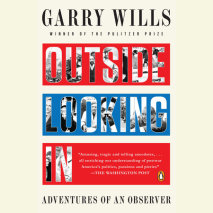 A captivating memoir from the incomparable Garry Wills, "one of the country's most distinguished intellectuals" (The New York Times Book Review).Illuminating and provocative, Outside Looking In is a compelling chronicle of an original think...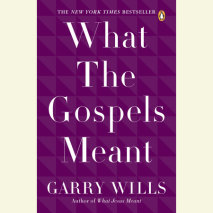 "A remarkable achievement—a learned yet eminently readable and provocative exploration of the four small books that reveal most of what's known about the life and death of Jesus." (Los Angeles Times)Look out for a new book fro...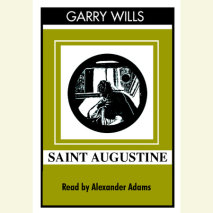 For centuries, Augustine's writings have moved and fascinated readers. With the keen eye of a writer whose own intellectual analysis won him a Pulitzer Prize, Gary Wills examines this famed fourth-century bishop and seminal thinker whose grounding in...