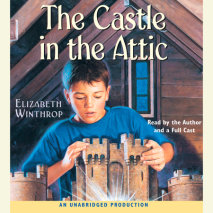 A kid favorite for over thirty years, this award-winning modern-classic is sure to delight readers for years to come!"Winthrop has a real gift for fantasy..." --Madeleine L'Engle, award-winning author of A Wrinkle in Time When William learns that his...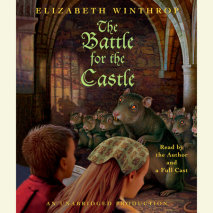 The adventure continues in this exciting companion to The Castle in the Attic.As William turns twelve, he wonders if Jason is still his best friend. In the past year, Jason has grown a foot taller, while William is still a shrimp. When Jason challeng...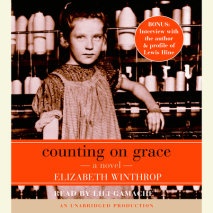 BONUS FEATURES: Exclusive author interview and a profile of Lewis Hine!1910. Pownal, Vermont. At 12, Grace and her best friend Arthur must leave school and go to work as a "doffers" on their mothers' looms in the mill. Grace's...