A New York Times Book Review Notable Book of 2017From the great historian of the American Revolution, New York Times-bestselling and Pulitzer-winning Gordon Wood, comes a majestic dual biography of two of America's most enduringly fascinati...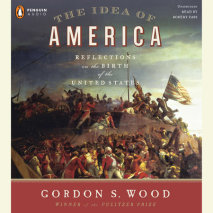 The preeminent historian of the American Revolution explains why it remains the most significant event in our history. More than almost any other nation in the world, the United States began as an idea. For this reason, Pulitzer Prize-winning histo...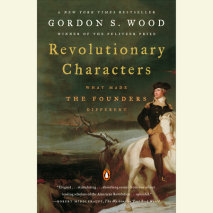 In this brilliantly illuminating group portrait of the men who came to be known as the Founding Fathers, the incomparable Gordon Wood has written a book that seriously asks, ?What made these men great???and shows us, among many other things, just how...