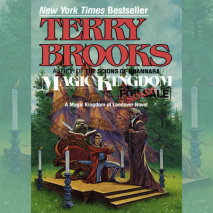 Here in his first non-Shannara novel, Terry Brooks has written a gripping story of mystery, magic, and adventure—sure to delight fantasy readers everywhere.Landover was a genuine magic kingdom, with fairy folk and wizardry, just as the advertis...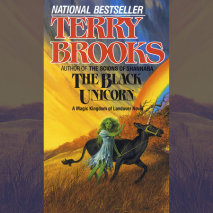 A year had passed since Ben Holiday bought the Magic Kingdom from the wizard Meeks, who had set a series of pitfalls against him. Ben survived, by the aid of three loyal friends: Questor Thews, and ill-trained wizard; Abernathy, a talking dog, the Co...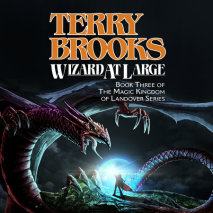 Book Three of the Magic Kingdom of Landover SeriesIt all began when the half-able wizard Questor Thews announced that finally he could restore the Court Scribe Abernathy to human form. It was his spell that had turned Abernathy into a Wheaten Terrier...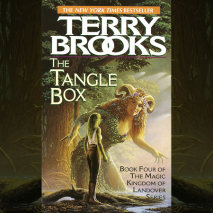 Oh, what a tangled web . . . Everything should have been quiet and pleasant for Ben Holiday, the former Chicago lawyer who became sovereign of the Magic Kingdom of Landover. But it wasn't.Horris Kew, conjurer, confidence-man, and trickster...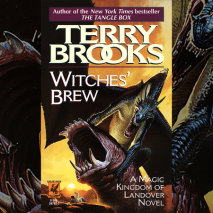 An acorn falls far from the treeFormer Chicago lawyer Ben Holiday was very proud and quite happy. And why shouldn't he be? The Magic Kingdom which he ruled as High Lord was finally at peace. He was free to lie back and watch as his new daughter...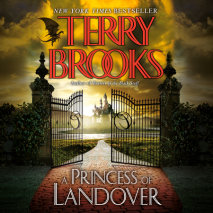 After fourteen years, New York Times bestselling fantasy master Terry Brooks has returned to the magic kingdom of Landover. The remarkable realm of dragons, demons, wizards, and wonders that wove an irresistible spell in five classic novels throws op...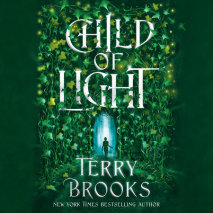 The electrifying first novel of an all-new fantasy series from the legendary author behind the Shannara saga, about a human girl struggling to find her place in a magical world she's never known   At nineteen, Auris Afton Grieg has led an ...
NOW IN A NEW UNABRIDGED AUDIO EDITION, READ BY RAPHAEL CORKHILLFor more than twenty years, New York Times bestselling author Terry Brooks has proven himself one of the modern masters of fantasy, winning the hearts and minds of devoted readers a...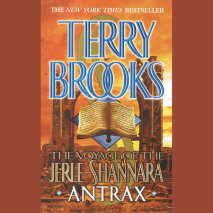 NOW IN A NEW UNABRIDGED AUDIO EDITION, READ BY RAPHAEL CORKHILL"If Harry Potter has given you a thirst for fantasy and you have not discovered the magic of Terry Brooks, you are in for a treat."—Rocky Mountain NewsBrave explorers le...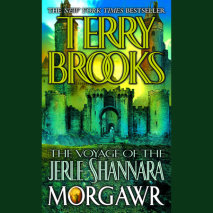 NOW IN A NEW UNABRIDGED AUDIO EDITION, READ BY RAPHAEL CORKHILL"The action is fast and furious . . . A fitting conclusion to one trilogy and a promising taking-off point for another."—BooklistHarrowing confrontations with the mercil...
Escape to worlds full of adventure and magic in the first-ever Terry Brooks short-story collection, featuring both new and fan-favorite stories from all three of his major literary worlds: Shannara, Magic Kingdom, and The Word and the Void.Here are h...
NEW YORK TIMES BESTSELLER • Hope blooms anew for the Four Lands in this riveting conclusion, not only to the Fall of Shannara series but to the entire Shannara saga—a truly landmark event over forty years in the making! Since he first bega...