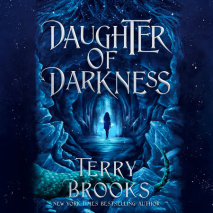 The thrilling second novel of an all-new fantasy series from the legendary author behind the Shannara saga, about a human girl adapting to her place in a magical world she's only recently discovered.It's been two years since Auris es...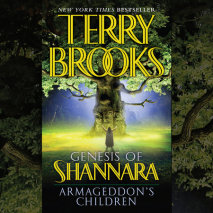 Terry Brooks is one of a handful of writers whose work defines modern fantasy fiction. His twenty-three international bestsellers have ranged from the beloved Shannara series to stories that tread a much darker path. Armageddon's Children is a ...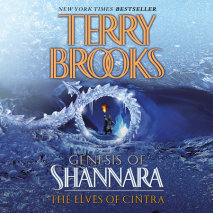 With his groundbreaking New York Times bestseller The Sword of Shannara and its acclaimed sequels, Terry Brooks brought a new audience to epic fantasy. Then he gave the genre a darkly compelling contemporary twist in his trilogy of the Word and the V...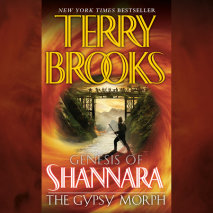 Terry Brooks won instant acclaim with his phenomenal New York Times bestseller The Sword of Shannara. Its sequels earned Brooks legendary status. Then his darkly enthralling The Word and the Void trilogy revealed new depths and vistas to his mastery ...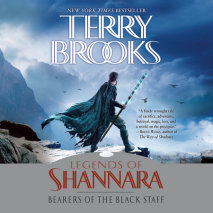 For more than three decades, New York Times bestselling author Terry Brooks has ruled the epic fantasy realm with his legendary Shannara series. With each new novel the mythos has deepened, ever more fascinating characters have arisen, and increasing...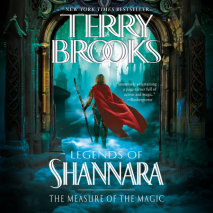 After more than three decades of captivating epic fantasy readers, the storytelling magic of New York Times bestselling author Terry Brooks's Shannara saga continues to enthrall. Now the fascinating chronicle of Shannara's prehistory reac...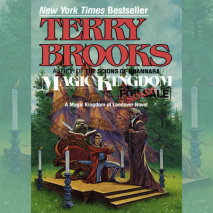 Here in his first non-Shannara novel, Terry Brooks has written a gripping story of mystery, magic, and adventure—sure to delight fantasy readers everywhere.Landover was a genuine magic kingdom, with fairy folk and wizardry, just as the advertis...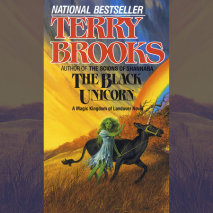 A year had passed since Ben Holiday bought the Magic Kingdom from the wizard Meeks, who had set a series of pitfalls against him. Ben survived, by the aid of three loyal friends: Questor Thews, and ill-trained wizard; Abernathy, a talking dog, the Co...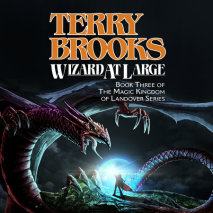 Book Three of the Magic Kingdom of Landover SeriesIt all began when the half-able wizard Questor Thews announced that finally he could restore the Court Scribe Abernathy to human form. It was his spell that had turned Abernathy into a Wheaten Terrier...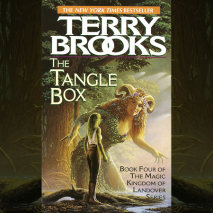 Oh, what a tangled web . . . Everything should have been quiet and pleasant for Ben Holiday, the former Chicago lawyer who became sovereign of the Magic Kingdom of Landover. But it wasn't.Horris Kew, conjurer, confidence-man, and trickster...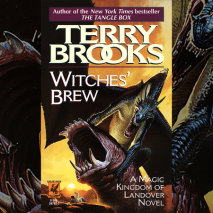 An acorn falls far from the treeFormer Chicago lawyer Ben Holiday was very proud and quite happy. And why shouldn't he be? The Magic Kingdom which he ruled as High Lord was finally at peace. He was free to lie back and watch as his new daughter...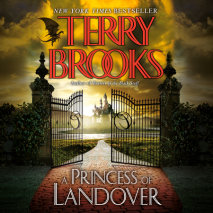 After fourteen years, New York Times bestselling fantasy master Terry Brooks has returned to the magic kingdom of Landover. The remarkable realm of dragons, demons, wizards, and wonders that wove an irresistible spell in five classic novels throws op...