Here is a special edition 20th anniversary release of the #1 New York Times bestselling novel that reignited the entire Star Wars publishing phenomenon—unabridged for the first time. The biggest event in the history of Star Wars books, Hei...
Star Wars: Heir to the Empire: Behind the Scenes is a special recording that features new commentary by author Timothy Zahn and editor Betsy Mitchell, written for the 20th anniversary edition of Heir to the Empire, read by Zahn and Mitchell. Each ann...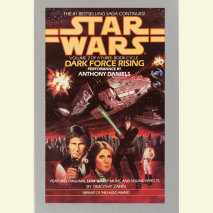 The dying Empire's most cunning and ruthless warlord, Grand Admiral Thrawn, has taken command of the remnants of the Imperial fleet and launched a massive campaign aimed at the New Republic's destruction. Meanwhile, Han Solo and Lando Cal...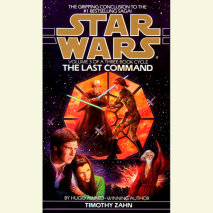 The embattled Republic reels from the attacks of Grand Admiral Thrawn, who has marshaled the remnants of the Imperial forces and driven the Rebels back with an abominable technology recovered from the Emperor's secret fortress: clone soldiers. ...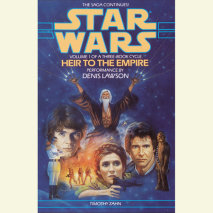 It's five years after the Rebel Alliance destroyed the Death Star, defeated Darth Vader and the Emperor, and drove the remnants of the old Imperial Starfleet to a distant corner of the galaxy. Princess Leia and Han Solo are married and expectin...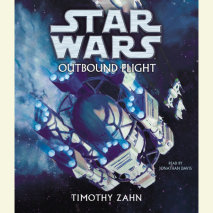 It began as the ultimate voyage of discovery–only to become the stuff of lost Republic legend . . . and a dark chapter in Jedi history. Now, at last, acclaimed author Timothy Zahn returns to tell the whole extraordinary story of the remarkable&...