Two-time National Book Award finalist Deborah Wiles introduces us to the Cakes, a family of traveling bakers, who've just arrived in Wiles's legendary Aurora County, Mississippi.Emma Lane Cake has five brothers, four dogs, and a family that can't sta...
It's 1964, and Sunny's town is being invaded.  Or at least that's what the adults of Greenwood, Mississippi are saying. All Sunny knows is that people from up north are coming to help people register to vote.  They're calling it Freedom Sum...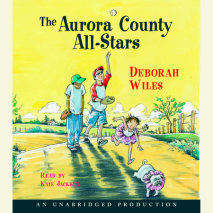 House Jackson, age twelve, star pitcher and team captain of the Aurora County All-Stars, has a secret. For the past year, while sidelined with a broken elbow, he has spent every afternoon at the bedside of a mysterious old man the other kids call Mea...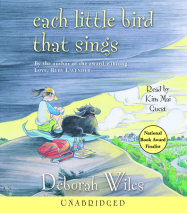 Ten-year-old Comfort Snowberger knows a thing or two about death. Her family owns the town funeral home and she has attended 247 funerals. She can tell you which casseroles are worth tasting, whom to sit next to, and whom to avoid at all costs. Numbe...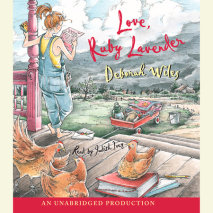 Who is Ruby Lavender? She used to have a fun life, until her Yoo-hoo-drinking, pink muumuu-wearing, best friend of a grandmother up and left for Hawaii to spend the summer with her new (smelly) grandbaby. Now Ruby is stuck in boring old Halleluia, Mi...