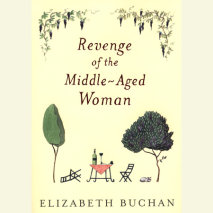 The coming-of-middle-age story a whole generation of women have been waiting for...poised, witty, and emotionally resonantFor twenty-five years, Rose Lloyd has juggled marriage, motherhood, and career with remarkable success. It has been a life of fa...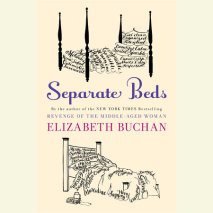 A story of economic breakdown and romantic recovery from the author of Revenge of the Middle-Aged Woman. Tom and Annie's kids have grown up, the mortgage is do-able, and they're about to get a gorgeous new, state-of-the-art French stove. Life is go...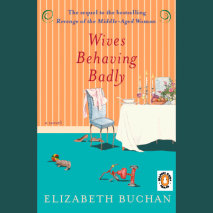 What could be sweeter than Revenge? The sequel. American readers fell in love with Elizabeth Buchan?s Revenge of the Middle-Aged Woman. Now, with the delicious sequel to that beloved New York Times bestseller, Elizabeth Buchan answers the intriguin...