"A delightful and entertaining book about one of America's greatest humorists."—Seth Meyers This "absorbing, illuminating" (Jon Meacham) biography of the legendary political humorist reveals the life behi...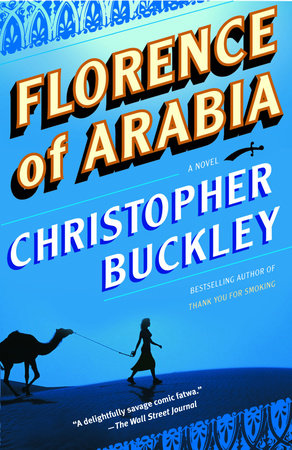 The bestselling author who made mincemeat of political correctness in Thank You for Smoking, conspiracy theories in Little Green Men, and Presidential indiscretions No Way to Treat a First Lady now takes on the hottest topic in the entire world–...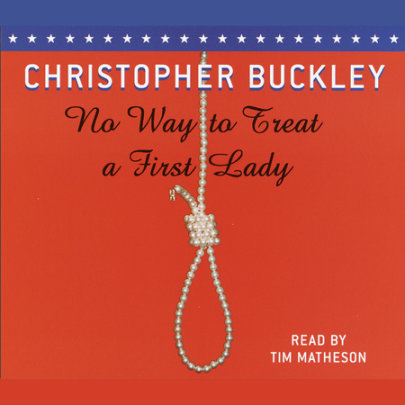 Christopher Buckley, the bestselling author of the comic classics The White House Mess and Thank You for Smoking, returns to the funniest place in America: Washington, D.C.Elizabeth Tyler MacMann, the First Lady of the United States, has been charged...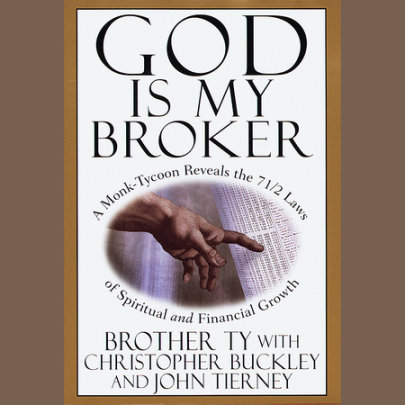 With this latest work of fiction, a collaboration with New York Times writer, John Tierney, Christopher Buckley promises to be every bit as hilarious and witty as in his previous audiobook, Thank You For Smoking. In God Is My Broker, Buckley aims his...
In 1994, Christopher Buckley published one of the most acclaimed and successful comic novels of the decade, Thank You for Smoking. Now Buckley returns to the strange land of Washington, D.C., in Little Green Men, a millennial comedy of manners about ...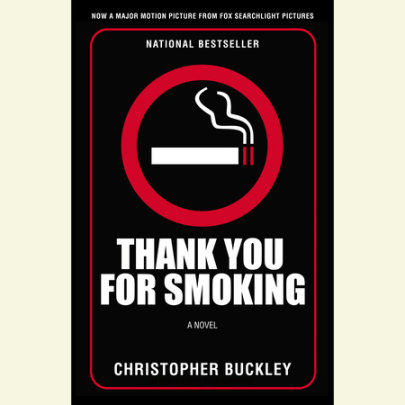 NOW A MAJOR MOTION PICTURE • NATIONAL BESTSELLER • NAMED ONE OF THE BEST BOOKS OF THE YEAR BY PEOPLE AND USA TODAY • A NEW YORK TIMES NOTABLE BOOKNobody blows smoke like Nick Naylor. He's a spokesman for the Academy of Tobacco S...