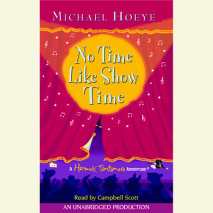 All seems well in the city on Pinchester, but trouble is brewing at the Varmint Theater. Before he knows it, Hermux is hired not only to investigate a mysterious blackmailer, but to design the set for an upcoming show. As Hermux enters the dizzying...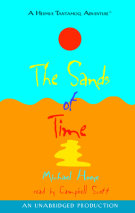 This second book, THE SANDS OF TIME continues the adventures of Hermux Tantamoq, mouse and watchmaker in the imaginary city of Pinchester. When the museum announces a show of Mirrin Stentrill's latest paintings - monumental, visionary portraits of ca...
Watchmaker Hermux Tantamoq is a hardworking mouse who is thankful for ordinary things: donuts, coffee, peaceful evenings at home with his pet ladybug. But his quiet life takes a dramatic turn when Ms. Linka Perflinger, dashing daredevil aviatrix and ...