An accessible, compelling introduction to today's major policy issues from the New York Times columnist, best-selling author, and Nobel prize–winning economist Paul Krugman. There is no better guide than Paul Krugman to basic economics, t...
The Great Recession that began in 2007 is now more than four years old—and counting. Some 24 million Americans are unemployed or underemployed, and at recent rates of job creation we won't be back to normal levels of employment until late...
Nobel Prize® winning economist Paul Krugman shows how today's crisis parallels the events that caused the Great Depression - and explains what it will take to avoid catastrophe. In 1999, Paul surveyed the economic crisis that had swept across As...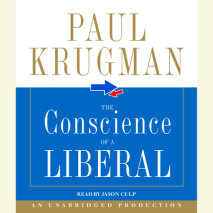 America emerged from Franklin Roosevelt's New Deal with strong democratic values and broadly shared prosperity. But for the past thirty years American politics has been dominated by a conservative movement determined to undermine the New Deal...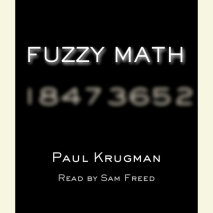 Wielding his widely recognized powers of explanation, Paul Krugman lays bare the hidden facts behind the $2 trillion tax cut.With huge budget surpluses just ahead, the question of whether to cut taxes has shifted to when? and by how much? With F...