Experience Star Wars: A New Hope from a whole new point of view.   On May 25, 1977, the world was introduced to Han Solo, Luke Skywalker, Princess Leia, C-3PO, R2-D2, Chewbacca, Obi-Wan Kenobi, Darth Vader, and a galaxy full of possibilities. In...
The only thing Jean Honeychurch hates more than her boring name (not Jean Marie, or Jeanette, just . . . Jean) is her all-too-appropriate nickname, Jinx. Misfortune seems to follow her everywhere she goes–which is why she's thrilled to be...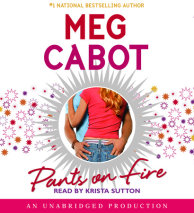 It's just that telling the truth is so . . . tricky. She knows she shouldn't be making out with a drama club hottie behind her football-player boyfriend's back. She should probably admit that she can't stand eating quahogs (cl...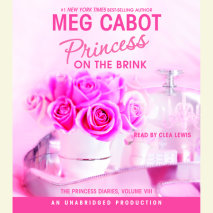 HOW DO YOU SPELL PRICESS? D-I-S-A-S-T-E-RAt last, Mia is a junior. An upperclassperson. Free of her responsibilities as student body president. So why is it that everything is going so terribly wrong? What is she doing in Intro to Creative Writing? ...
Do you want to be popular?Everyone wants to be popular—or at least, Stephanie Landry does. Steph's been the least popular girl in her class since a certain cherry Super Big Gulp catastrophe five years earlier.Does being popular matter?It matter...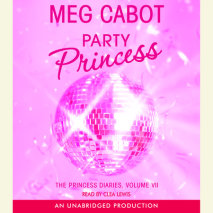 Princesses just want to have fun.This spring, Mia's determined to have a good time, despite the fact that the student government over which she presides is suddenly broke. Fortunately (or unfortunately, depending on how you look at it) Grandm...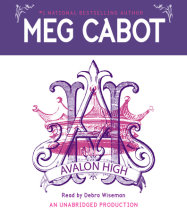 I recognized him at once–not just because he was so tall, and there aren't a lot of guys who are taller than me, but also because he had such a distinctive face. Not handsome, really. But attractive. And nice. And strong-looking.The weird...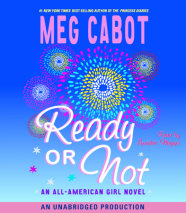 ALL-AMERICAN GIRL 2: READY OR NOT finds Samantha Madison, everyone's favorite national heroine, dealing with life as the girlfriend of the first son, but also her cheerleader sister's romantic problems as well."A compelling story with a strong p...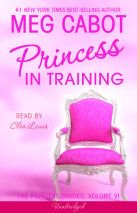 It's an all new school year for Princess Mia, with all new classes, all new challenges . . . and all new worries. With a baby brother at home who won't stop crying and a potential eco-disaster in her native land that has all of Europe in an uproar, ...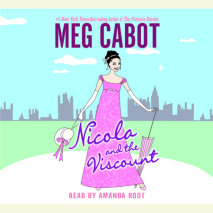 Nicola could feel Lord Sebastian's heart beating. It was the most delightful feeling in the world. Surely it meant that The God liked her. More than simply liked her--loved her even. It had to! It just had to!Miss Nicola Sparks has fallen in lov...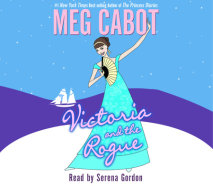 VICTORIA--Growing up in far-off India, wealthy young heiress Lady Victoria Arbutnot was accustomed to handling her own affairs--not to mention everyone else's. But in her sixteenth year, Vicky is unceremoniously shipped off the London to find a husb...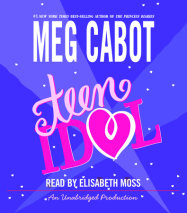 Ask Jenny your most complex interpersonal relationship questions. Go on, we dare you!High school junior Jenny Greenley is good at solving other people's problems . . . so good she's the school newspapers' anonymous advice columnist. But when ninete...