From the inimitable bestselling author Thomas Cahill, another popular history—this one focusing on how the innovations of the Renaissance and the Reformation changed the Western world. A truly revolutionary book. In Volume VI of his acclai...
On October 26, 2004, Dominique Green, thirty, was executed by lethal injection in Huntsville, Texas. Arrested at the age of eighteen in the fatal shooting of a man during a robbery outside a Houston convenience store, Green may have taken part in the...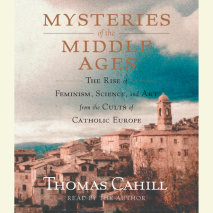 After the long period of cultural decline known as the Dark Ages, Europe experienced a rebirth of scholarship, art, literature, philosophy, and science and began to develop a vision of Western society that remains at the heart of Western civilizati...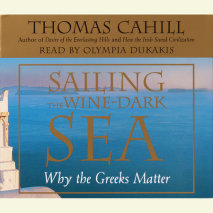 In the fourth volume of the acclaimed Hinges of History series, Thomas Cahill brings his characteristic wit and style to a fascinating tour of ancient Greece. The Greeks invented everything from Western warfare to mystical prayer, from logic to state...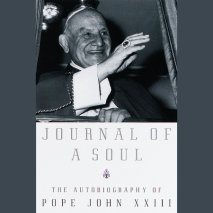 No other pope of this century has aroused so much interest and universal affection throughout the world as has Pope John XXIII. Journal of a Soul is an inspiring reading experience that records this pope's thoughts and traces his spiritual ...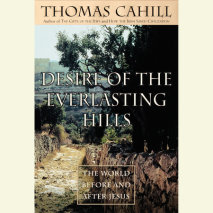 From the bestselling author of How the Irish Saved Civilization and The Gifts of the Jews, his most compelling historical narrative yet.How did an obscure rabbi from a backwater of the Roman Empire come to be the central figure in Western Civilizatio...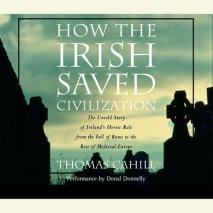 The perfect St. Patrick's Day gift, and a book in the best tradition of popular history -- the untold story of Ireland's role in maintaining Western culture while the Dark Ages settled on Europe. Every year millions of Americans celebrate St. Patrick...