Josh Swensen (otherwise known as Larry) can't seem to get off the couch. His usual overactive imagination and save-the-world mindset have all but vanished, and his best friend Beth is seriously worried.When Beth coaxes Josh into taking a walk a...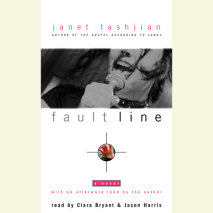 Seventeen-year-old Becky Martin--smart, funny, ambitious--aspires to be a stand-up comic. While setting out to make her goal a reality, she meets Kip Costello, a rising star in the San Francisco comedy club scene. Where Becky once felt invisible ar...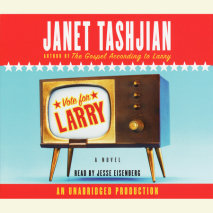 After falling off the wagon and becoming what he so clearly and strongly resisted--a consumer--Josh Swenson (aka: Larry) finds himself in a hyper-paranoid state of no return. That is, until he is kidnapped and coaxed back into resurfacing as his old...
Josh Swensen is not your average 17-year-old. At the age of two, he was figuring out algebraic equations with colored magnetic numbers. He is a prodigy who only wants to make the world a better place. Josh's wish comes true when his virtual alt...