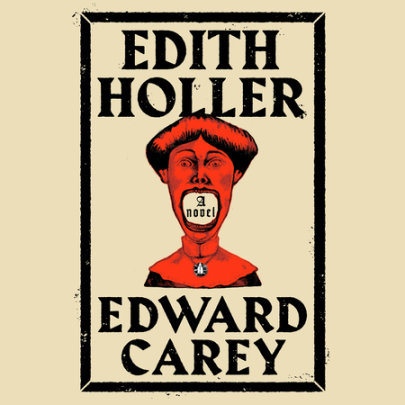 The strange and entrancing story of a young woman trapped in a ramshackle English playhouse—and the mysterious figure who threatens the theater's very survivalThe year is 1901. England's beloved queen has died, and her aging son has...
"Profound and delightful. . . . A strange and tender parable of two maddening obsessions; parenting and art-making." —Max Porter, author of Grief Is the Thing with Feathers and LannyThe ingenious storyteller...
LONGLISTED FOR THE INTERNATIONAL DUBLIN LITERARY AWARD LONGLISTED FOR THE RSL ONDAATJE PRIZE LONGLISTED FOR THE WALTER SCOTT PRIZE FOR HISTORICAL FICTION LONGLISTED FOR THE RATHBONES FOLIO PRIZE "An amazing achievement. . . A compulsively readable...