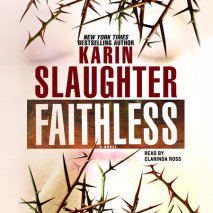 New York Times bestseller Karin Slaughter brings back her two most fascinating and complex characters–medical examiner Sara Linton and her ex-husband, police chief Jeffrey Tolliver–in a heart-pounding tale of faith, doubt, and murder…

The victim was buried alive in the Georgia woods–then killed in a horrifying fashion.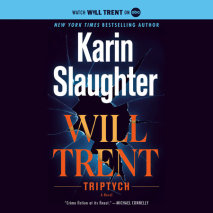 NEW YORK TIMES BESTSELLER

From Atlanta's wealthiest suburbs to its stark inner-city housing projects, a killer has crossed the boundaries of wealth and race. And the people who are chasing him must cross those boundaries, too.