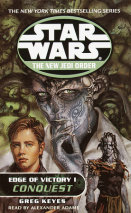 The dazzling Star Wars space adventure continues in The New Jedi Order as Luke Skywalker, Anakin Solo, Mara Jade Skywalker, and others battle their deadliest enemy in a tale of nonstop action, shadowy evil, and spectacular triumph . . .No longer cont...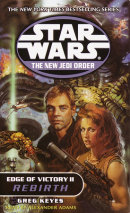 The Star Wars epic continues its dazzling space odyssey in The New Jedi Order–as Luke and Mara, Leia and Han, and others battle the mighty enemy from beyond the galactic rim.The brutal Yuuzhan Vong are scouring the universe for Jedi to slaughte...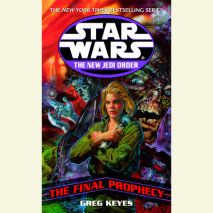 As a beleaguered galaxy fights its way back from the brink of destruction, the Jedi's most fearsome enemy plots to end the war–and claim victory–with a final act of domination. . . .The troubles for the embattled living planet Zonam...