John McCain is one of the most admired leaders in the United States government, but his deeply felt memoir of family and war is not a political one and ends before his election to Congress. With candor and ennobling power, McCain tells a story that, ...
In Character is Destiny, McCain tells the stories of celebrated historical figures and lesser-known heroes whose values exemplify the best of the human spirit. He illustrates these qualities with moving stories of triumph against the odds, righteou...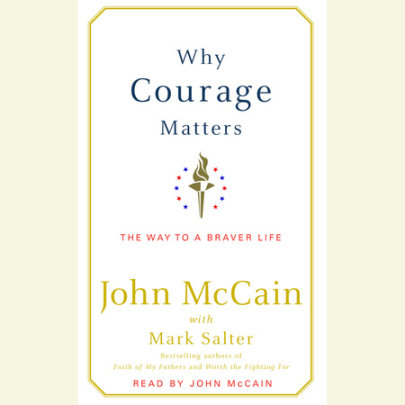 NEW YORK TIMES BESTSELLER • In this inspiring meditation on courage, Senator John McCain shares his most cherished stories of ordinary individuals who have risked everything to defend the people and principles they hold most dear....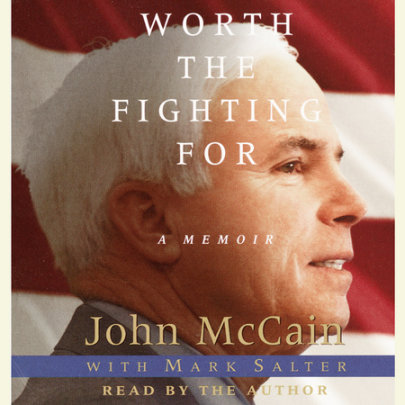 NATIONAL BESTSELLER • Senator John McCain tells the story of his great American journey, from the U.S. Navy to his electrifying campaign for the presidency in 2000, interwoven with heartfelt portraits of the mavericks who have inspired...