In his 1996 #1 New York Times bestseller We're Right, They're Wrong, political strategist James Carville eviscerated the Republican economic agenda and debunked many of the GOP's ludicrous positions on national issues such as health...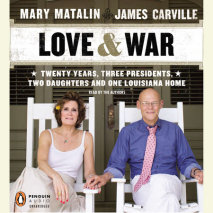 New York Times bestsellerTwenty years after the publication of the bestselling All's Fair, James Carville and Mary Matalin look at how they—and America—have changed in the last two decades.   James Carville and Mary Matali...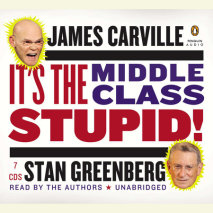 It's the Middle Class, Stupid! confirms what we have all suspected: Washington and Wall Street have really screwed things up for the average American. Work has been devalued. Education costs are out of sight. Effort and ambition have never been...