Dos corazones solitarios, unidos por la magia de las noches en la playa. Ahora, con todo el verano por delante, todo puede pasar…Desde que comenzaron las peleas y sus padres se divorciaron, Auden no ha podido dormir. Ahora, tiene la oportunida...
From Sarah Dessen, the beloved New York Times bestselling author of SAINT ANYTHING and JUST LISTEN, comes a new novel set in the world of wedding planning!Is it really better to have loved and lost?  Louna's summer job i...
Peyton, Sydney's charismatic older brother, has always been the star of the family, receiving the lion's share of their parents' attention and—lately—concern. When Peyton's increasingly reckless behavior culminates in an accident, a drunk...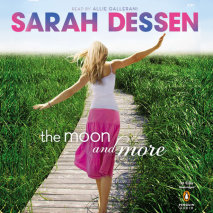 Luke is the perfect boyfriend: handsome, kind, fun. He and Emaline have been together all through high school in Colby, the beach town where they both grew up. But now, in the summer before college, Emaline wonders if perfect is good enough.Enter The...
Since her parents' bitter divorce, Mclean and her dad, a restaurant consultant, have been on the move - four towns in two years. Estranged from her mother and her mother's new family, Mclean has followed her dad in leaving the unhappy past behind. An...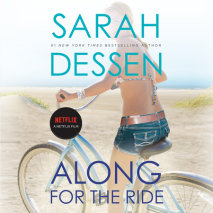 Soon to be a Netflix film!From the award-winning and New York Times bestselling author of Once and For All  Nights have always been Auden's time, her chance to escape everything that's going on around her. Then she meets El...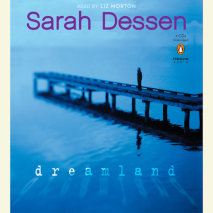 Love can be a very dangerous thing. After her sister left, Caitlin felt lost. Then she met Rogerson. When she's with him, nothing seems real.But what happens when being with Rogerson becomes a larger problem than being without hi...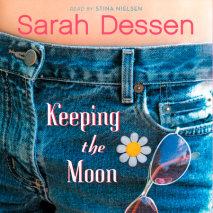 Never underestimate the power of friendship. When Colie goes to spend the summer at the beach, she doesn't expect much. But Colie didn't count on meeting Morgan and Isabel. Through them, she learns what true friendship is a...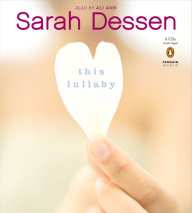 From the award-winning and New York Times bestselling author of Once and for All   She's got it all figured out.   Or does she? When it comes to relationships, Remy's got a whole set of rules.   Never get too serious. Never...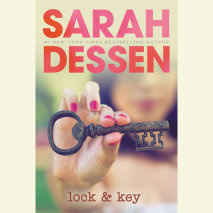 From the award-winning and New York Times bestseller Once and for AllUnlock your heart and the rest will follow. Ruby is used to taking care of herself. But now that she's living with her sister, she's got her own room, she&rsqu...