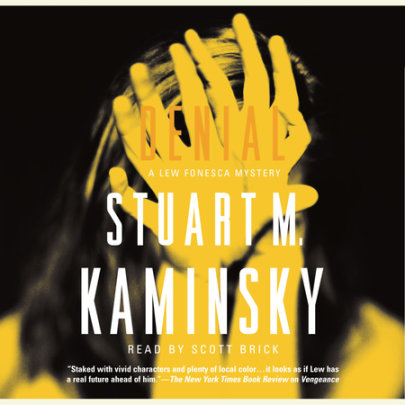 Lew Fonseca is a man who does things for people. He makes small problems go away and tries to keep the larger ones from landing his clients in jail. He finds deadbeats, errant spouses, and generally keeps the populace of Sarasota on the up-and-up.New...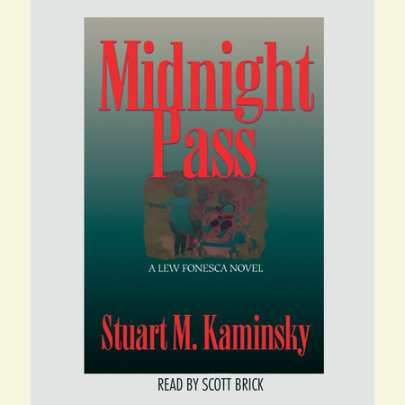 Lew Fonesca is a Sarasota part-time process server still mourning his dead wife and trying to get through life without any complications. But his life is full of them. His shrink wants him to dump his grief so he can have more of a life; a pretty soc...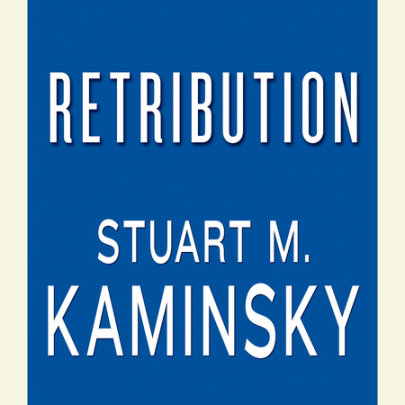 Stuart M. Kaminsky, the veteran author of more than forty novels and the creator of such wonderful characters as Abe Lieberman, Toby Peters, and Inpsector Rostnikov, has created a new PI: Lew Fonesca, a world-weary guy who got in a car and just start...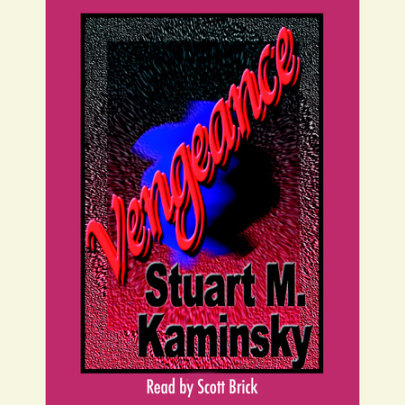 After the death of his wife, a grieving Lew Fonesca drives from Chicago until his car gives out in the parking lot of a Sarasota, Florida, Dairy Queen. Trying to avoid his emotions and rebuild his life, he takes up work as a freelance process server....