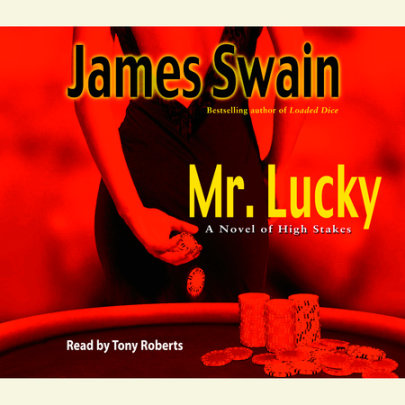 Tony Valentine made his living and his name as a cop in Atlantic City–and is now known worldwide for his ability to spot the kinds of scams, grifts, and rip-offs that cost casinos billions every year. A man with a biting wit who drives a '...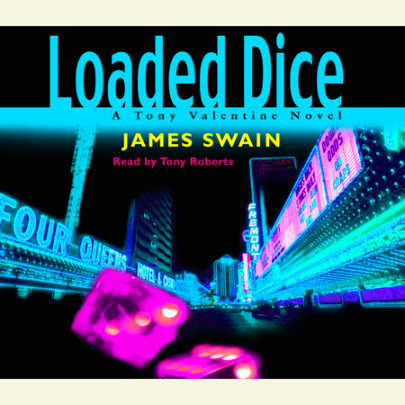 For ex-cop Tony Valentine, life in balmy Florida provides little R&R. In fact, he's in demand now more than ever. Armed with a special grift sense, Valentine can spot card cheats and even bigger game whose sole purpose on earth is to reliev...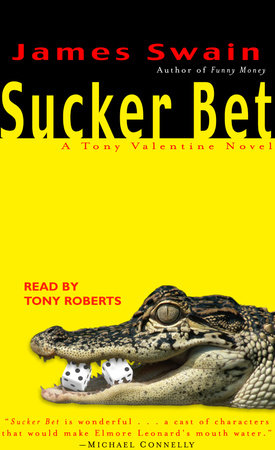 A hardened ex-cop, Tony Valentine now nabs hustlers who rob casinos, and the Micanopy Indian Reservation Casino in South Florida desperately needs his expertise. A blackjack dealer has rigged a game, dealt a player eighty-four winning hands in a row,...