The bestselling author of Battle Hymn of the Tiger Mother, Yale Law School Professor Amy Chua offers a bold new prescription for reversing our foreign policy failures and overcoming our destructive political tribalism at home   Humans are tribal...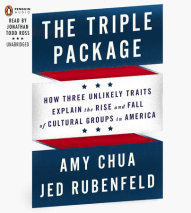 "That certain groups do much better in America than others—as measured by income, occupational status, test scores, and so on—is difficult to talk about. In large part this is because the topic feels racially charged. The irony is that th...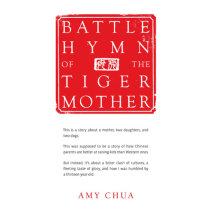 "Courageous and thought-provoking." —David Brooks, The New York Times"Breathtakingly personal . . . [Chua's] tale is as compelling as a good thriller." —The Financial Times"[F]ascinating. . . ....