Stickers, Silly Bandz, Rainbow Looms, fidget spinners . . . buttons?! A brand-new school story about friendship and fads from the bestselling author of Frindle.This is war. Okay--that's too dramatic. But no matter what this is called, so far I'm winn...
The beloved New York Times bestselling author of the modern classic Frindle celebrates books and the joy of reading with a new school story to love!   Sixth grader Alec can't put a good book down.   So when Principal Vance lays down t...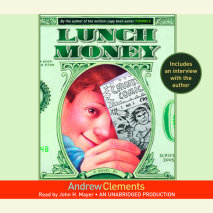 Greg had started looking around the cafeteria, and everywhere he looked, he saw quarters. He saw kids trading quarters for ice cream sandwiches and cupcakes and cookies at the dessert table. He saw kids over at the school store trading quarters for n...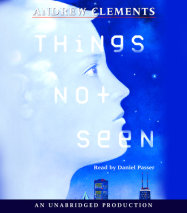 Fifteen-year-old Bobby thinks he knows what it's like to be invisible-he's used to being ignored by the popular kids at school (especially the girls). Even his parents hardly seem to notice whether he's home or not. Then one morning, Bobby wakes up t...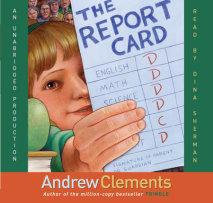 Fifth grader Nora Rose Rowley is really a genius.It's true.But don't tell anyone.Nora always gets average grades so she can forgo the pressure-cooker gifted program or Brainiac Academy.But when Nora gets one hundred percent fed up over te...
For Hart Evans, being the most popular fifth grader has its advantages: kids look up to him and teachers let him get away with everything. But during one choir practice, Hart zones out too far, accidentally flinging a rubber band at his teacher. Mr...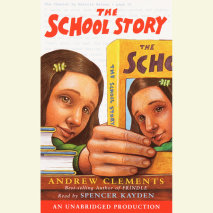 From the best-selling author of Frindle, The Landry News, and The Janitor's Boy.Twelve-year-old Natalie has written a fabulous book and is determined to get it published. Luckily, she has connections to the publishing world--her mother is an assista...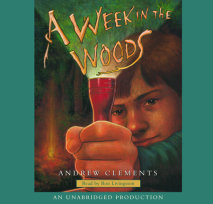 Mark Chelmsley IV has never felt truly at home anywhere. With only four months left in the fifth grade before he starts at an exclusive boarding school, Mark doesn't think it's even worth trying to settle in. What changes his mind is a Week in the ...