From the #1 New York Times bestselling master of suspense comes a fast-paced, emotion-packed novel about guilt, grief, and our capacity to forgive 17-year-old Haley McWaid is a good girl, the pride of her suburban New Jersey family, captain of the l...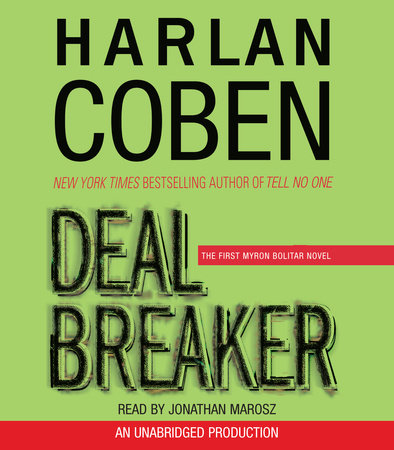 Sports agent Myron Bolitar is poised on the edge of the big time. So is Christian Steele, a rookie quarterback and Myron's prized client. But when Christian gets a phone call from a former girlfriend, a woman who everyone, including the police, bel...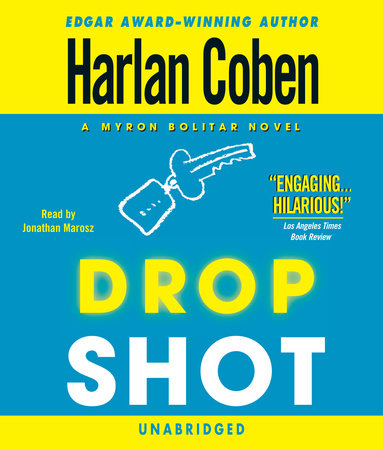 Valerie Simpson is a young female tennis star with a troubled past who's now on the verge of a comeback and wants Myron as her agent. Myron, who's also got the hottest young male tennis star, Duane Richwood, primed to take his first grand slam tour...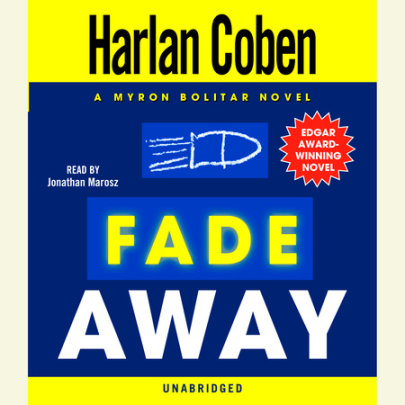 The home was top-notch New Jersey suburban. The living room was Martha Stewart. The basement was Legos—and blood. For sports agent Myron Bolitar, the disappearance of a man he'd once competed against was bringing back memories—of the s...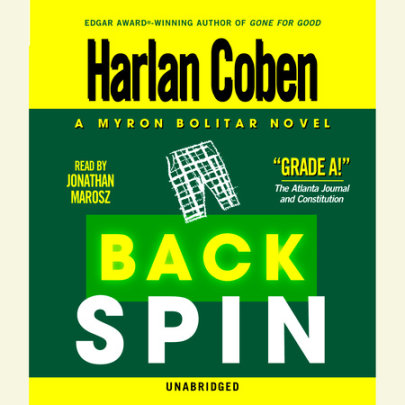 "Another winner . . . Pungent observations, indelibly drawn characters and a twisting, surprise-laden plot."—Atlanta Journal and ConstitutionKidnappers have snatched the teenage son of super-star golfer Linda Coldren and her husband...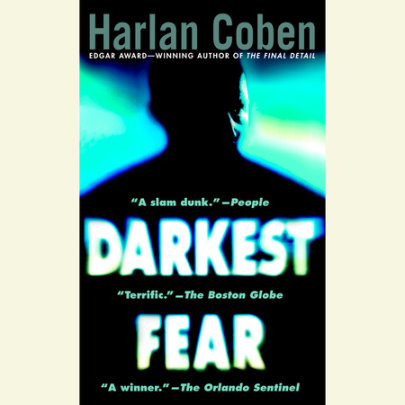 Edgar Award-winner Harlan Coben is at his electrifying best in his latest novel--a dazzling tale of seething mystery and dark family secrets.  In Darkest Fear, Myron Bolitar faces the most emotionally shattering case of his career. ...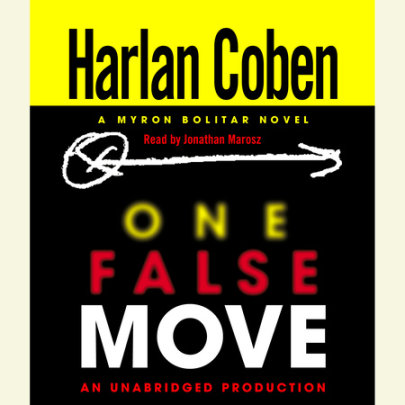 She's smart, beautiful, and she doesn't need a man to look after her. But sports agent Myron Bolitar has come into her life—big time. Now Myron's next move may be his last. . .  Brenda Slaughter is no damsel in distress. Myron Bolitar i...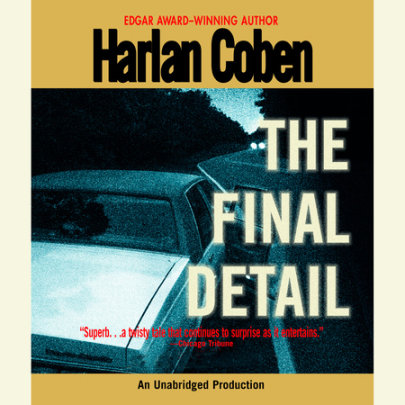 In this classic sixth novel in the award-winning Myron Bolitar series, # 1 New York Times bestselling author Harlan Coben delivers a riveting, powerhouse thriller featuring one of the most fascinating and complex heroes in all of suspense fiction. He...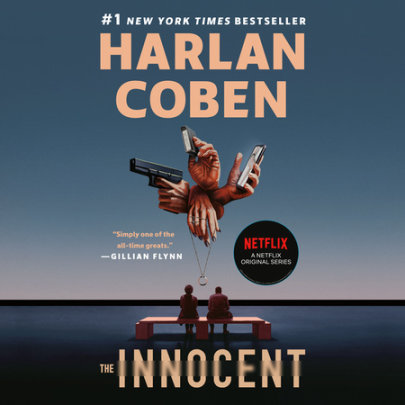 A gripping new thriller from Harlan Coben, author of the instant New York Times bestsellers Just One Look, No Second Chance, and Tell No One.

Abridged CD - 5 CDs, 6 hours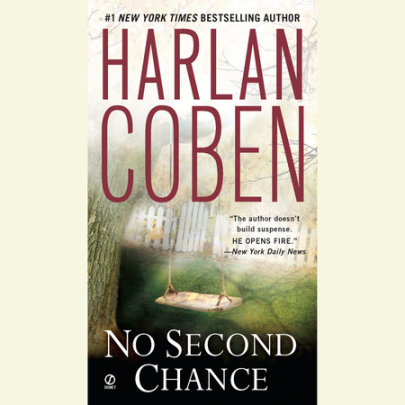 The "nimble and ingenious" (New York Times) thriller from the #1 New York Times bestselling author-now in paperback! Shot twice by an unseen assailant, Dr. Marc Seidman lies in a hospital bed. His wife has been killed. His six-month-ol...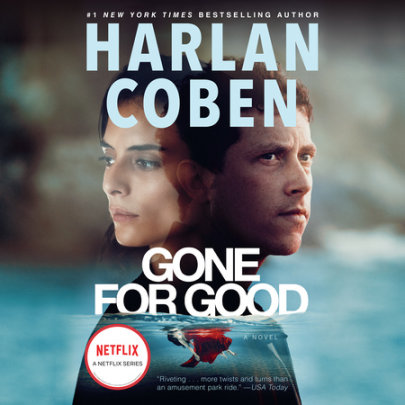 NOW A NETFLIX ORIGINAL SERIES • "Gone for Good contains more plot twists than you can count, with a jarring revelation in nearly every chapter. . . . [Harlan] Coben has crafted a taut thriller with a slew of compelling characters. . . . As...
For Dr. David Beck, the loss was shattering. And every day for the past eight years, he has relived the horror of what happened. The gleaming lake. The pale moonlight. The piercing screams. The night his wife was taken. The last night he saw her ...