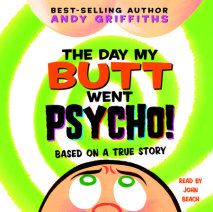 A story that you and your butt will never forget!

Join Zack on his epic journey across the Great Windy Desert and through the Brown Forest, to reclaim his runaway butt.

(Based on a true story.)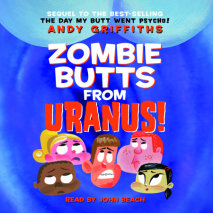 A heart-stopping, nostril-burning sequel to the international bestseller The Day My Butt Went Psycho! Find out what happens when butts attack . . . from outer space!In the deepest, darkest corner of the solar system lies an enemy more terrifying tha...