Winner of the 2018 National Book Critics Circle Award for NonfictionLonglisted for the 2018 National Book Award for NonfictionFrom the Pulitzer Prize-winning author of Ghost Wars, the epic and enthralling story of America's intelligence, mi...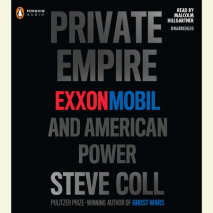 Steve Coll investigates the largest and most powerful private corporation in the United States, revealing the true extent of its power. ExxonMobil's annual revenues are larger than the economic activity in the great majority of countries. In ma...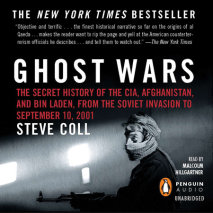 The explosive first-hand account of America's secret history in Afghanistan With the publication of Ghost Wars, Steve Coll became not only a Pulitzer Prize winner, but also the expert on the rise of the Taliban, the emergence of Bin Laden, and the se...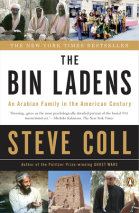 Abridged CDs * 10 CDs, 12 hoursTwo-time Pulitzer Prize winner and author of the national bestseller Ghost Wars, Steve Coll presents the story of the Bin Laden family's rise to power and privilege, revealing new information to show ...