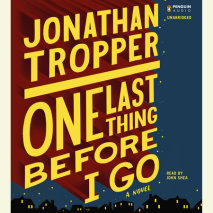 Following the New York Times bestseller This Is Where I Leave You, Jonathan Tropper's latest novel is a moving, funny look at one broken family's attempt to reconnect—without destroying each other in the process.Silver has begun to ...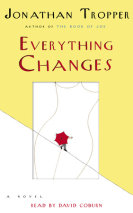 Jonathan Tropper's novel The Book of Joe dazzled critics and readers alike with its heartfelt blend of humor and pathos. Now Tropper brings all that–and more–to an irresistible new novel. In Everything Changes, Tropper delivers a ...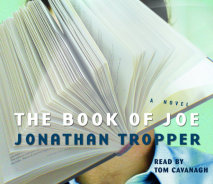 Right after high school, Joe Goffman left sleepy Bush Falls, Connecticut and never looked back. Then he wrote a novel savaging everything in town, a novel that became a national bestseller and a huge hit movie. Fifteen years later, Joe is struggling ...