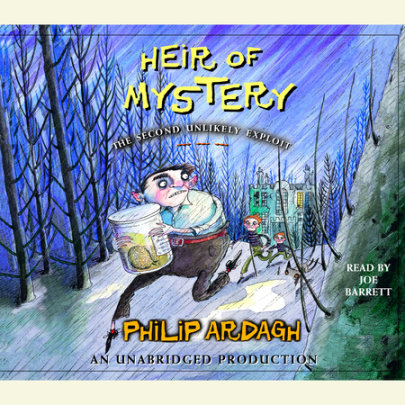 In this second Unlikely Exploit, Fergal McNally's brain—last seen in a pickling jar in the basement of Sacred Heart Hospital—is stolen, and the remaining McNally children are mysteriously drawn to Fishbone Forest and the forgotten c...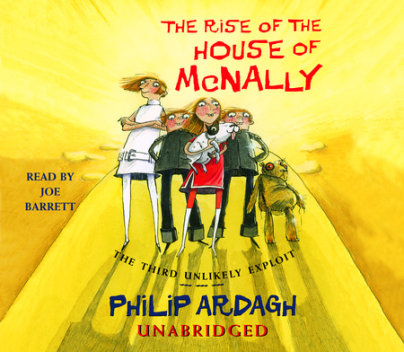 A WORD TO THE WISEThere are those of you who were saddened by Fergal's death in The Fall of Fergal. Now Fergal is back.There are those of you who recoiled at yet more death in Heir of Mystery. This should cheer you up. There are those of you fru...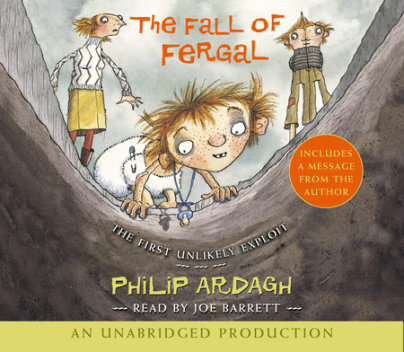 Philip Ardagh's Unlikely Exploits chart the extraordinary changes in fortune of the downtrodden McNally family beginning with THE FALL OF FERGAL. The setting is an unidentified country suffering from an unexpected breakout of large holes.The McNally...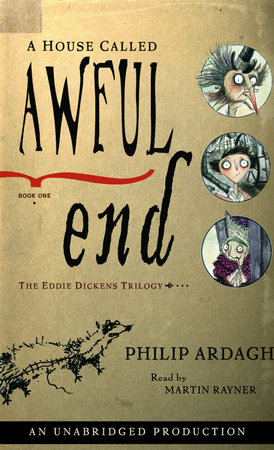 When both Eddie's parents catch a disease that makes them turn yellow, go a bit crinkly around the edges, and smell of old hot-water bottles, it's agreed he should go and stay with relatives at their house, Awful End. Unfortunately for Eddie, those ...
In this eagerly awaited sequel to A House Called Awful End, Eddie Dickens narrowly avoids being blown up, trampled by horses, hit by a hot-air balloon, and arrested--only to find himself falling head over heels for a girl with a face like a camel's a...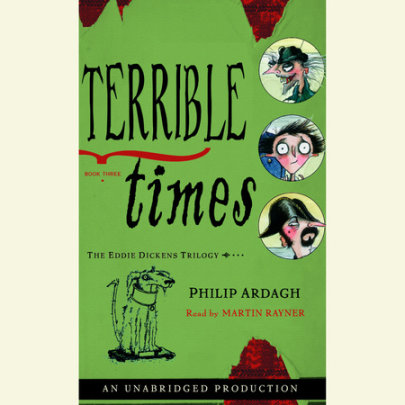 In the third installment of the Eddie Dickens saga, Eddie, our steadfast hero, finds himself en route to North America aboard the sailing ship Pompous Pig along with a cargo hold full of left shoes, the world-famous Dog's Bone Diamond, and some of th...