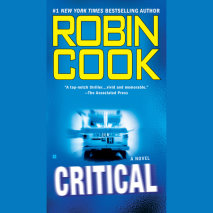 New York City medical examiners Laurie Montgomery and Jack Stapleton return in this stunning new novel from the 'master of the medical thriller' (New York Times) a ripped-from-the-headlines tale of an innovative doctor's dangerous downward spiral....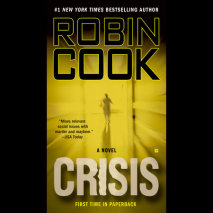 When Dr. Craig Bowman is served with a summons for medical malpractice, he's shocked, enraged, and more than a little humiliated. A devoted physician who works continuously in the service of others, he endured grueling years of training and is now a ...
With his signature blend of suspense and science, Robin Cook delivers an electrifying page-turner that delves into the murky ethics of developing genomic medicine and modern-day health care.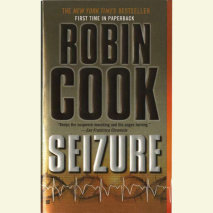 The New York Times bestseller is now in paperback. Power, religion, and bioscience collide in the new novel from the master of the medical thriller.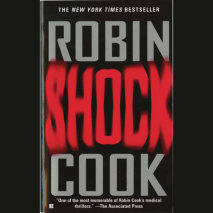 Two graduate students decide to solve their financial problems by becoming egg donors at an exclusive, highly profitable fertility clinic on Boston's North Shore. But second thoughts and curiosity prompt the two women to find out more about the...