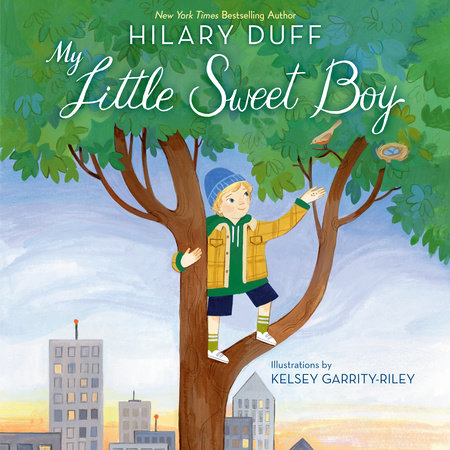 A wonderful new book is coming from Random House Children's Books.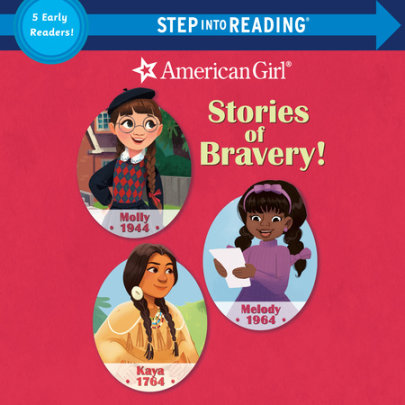 This Step into Reading collection contains five Step 3 American Girl leveled readers.This Step into Reading collection features five American Girl leveled readers, including Freedom for Addy, Kaya Rides to the Rescue, Melody Lifts her Voice, Molly&rs...
Nobel Peace Prize winners His Holiness the Dalai Lama and Archbishop Desmond Tutu share their own childhood struggles to show young readers how they can thrive and find joy even during the most challenging times in this adaptation of the internationa...
An all-new board book based on Netflix's new show Waffles + Mochi, produced by President Barack and Michelle Obama's Higher Ground!What are eggs and where do they come from? Take off with best friends Waffles and Mochi for a journey aroun...
Before The Batman™: An Original Movie Novel—An exciting new story inspired by the all-new motion picture The Batman, which swings into theaters in theaters on March 4, 2022!Warner Bros.'s The Batman releases in theaters March 4, 202...