Brought to life by Academy Award®-winning actor F. Murray Abraham and an ensemble cast of narrators, and featuring original music by Michael Bacon, this collection contains Hans Christian Andersen's most beloved fairy tales, as well as a selection of lesser-known favorites.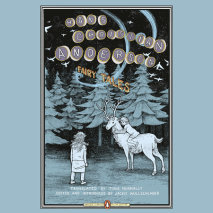 Hans Christian Andersen was the profoundly imaginative writer and storyteller who revolutionized literature for children. He gave us the now standard versions of some traditional fairy tales—with an anarchic twist—but many of his most famous tales sprang directly from his imagination.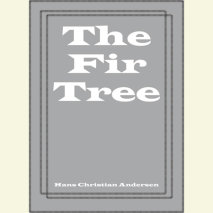 "Out in the woods stood a nice little Fir Tree. The place he had was a very good one. the sun shone on him. as to fresh air, there was enough of that, and round him grew many large-sized comrades, pines as well as firs. But the little Fir wanted so very much to be a grown-up tree.