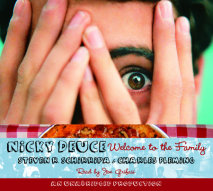 It's July, and Nicholas Borelli II's parents are scheduled to spend two weeks on a cruise. Nicholas will spend those two weeks, as he does every summer, at Camp Wannameka. The night before he's to leave, however, there's a pho...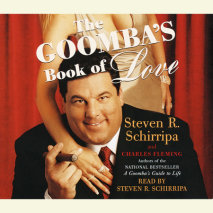 Move over Miss Lonelyhearts . . . Steven R. Schirripa, author of the runaway bestseller A Goomba's Guide to Life, is back with more life lessons from the neighborhood. Recalling stories of his own colorful journey from the streets of Bensonhurs...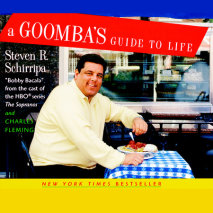 Attention would-be paesans: Can't distinguish "gabagool" from "pasta fazool"? Not sure how to properly accessorize your track suit with gold chains? Does the phrase "go to the mattresses" make you sleepy? Now...