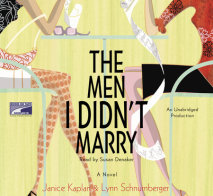 The authors of the national bestsellers Mine Are Spectacular! and The Botox Diaries apply their trademark wit and wisdom to another delicious adventure. Join Hallie Lawrence Pierpont as she's whisked away on a journey into her past love life th...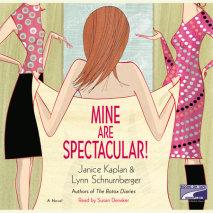 In the wealthy New York suburb of Hadley Farms, divorced mom Sara Turner is juggling a new fiancé, a new TV career, and a Newcomer's Club that throws sex-toy parties. Her oldest friend, Kate Steele, is Manhattan's "Derm Darling...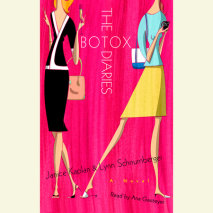 In a world where plastic surgery is as popular as a pair of sexy Manolo Blahniks, suburban single mom Jessica Taylor is trying to make it past forty with nothing more than moisturizer and a swipe of mascara. Her glamorous best friend, TV producer Luc...