The summer Grace turns thirteen is when everything changes. The Vietnam War is raging, and Grace's brother, Collin, is drafted. But Collin decides to take a stand and burn his draft card, igniting a war within the family. Grace suddenly finds herself...
"A fifteen-year-old creates an alter ego to woo his dream girl. Compulsively readable." —The New York Times   This quirky, flirty, and smart story will appeal to fans of Frank Portman's King Dork, John Green's An Ab...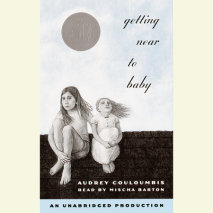 Willa Joe is up on the roof at Aunt Patty's house. She went up to see the sunrise, and Little Sister followed her, like she always does. But by mid-morning, Willa Jo is still up on that roof, and she knows it wasn't just the sunrise that brought he...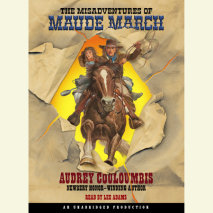 Eleven-year-old Sallie March is a whip-smart tomboy and voracious reader of Western adventure novels. When she and her ladylike older sister Maude are orphaned for the second time, they decide to take matters into their own hands and escape their sel...
When twelve-year-old Casey's sole guardian--her stepmother Sylvia--doesn't come home one night, Casey believes she's run off with her boyfriend. The question is--will Sylvia come back? And even more urgent--how will Casey fend for herself in their ...