Lucille Ball, Hollywood's first true media mogul, stars in this "bold" (The Boston Globe), "boisterous novel" (The New Yorker) with a thrilling love story at its heart—from the award-winning, bestselling author of ...
In this powerful, unforgettable memoir, acclaimed novelist Darin Strauss examines the far-reaching consequences of the tragic moment that has shadowed his whole life. In his last month of high school, he was behind the wheel of his dad's Oldsmobile, ...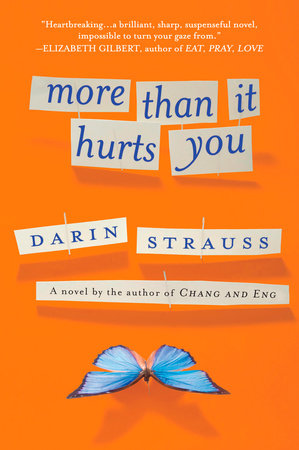 Read Darin Strauss's posts on the Penguin BlogJosh Goldin's happy yet unexamined existence is shattered one morning when his wife, Dori, rushes their eight-month- old son to the emergency room in severe distress. Dr. Darlene Stokes, an African-Americ...