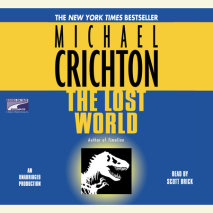 "HARROWING THRILLS . . . FAST-PACED AND ENGAGING."--PeopleIt is now six years since the secret disaster at Jurassic Park, six years since the extraordinary dream of science and imagination came to a crashing end--the dinosaurs destroyed, th...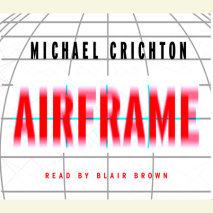 See the difference, read #1 bestselling author Michael Crichton in Large Print* About Large PrintAll Random House Large Print editions are published in a 16-point typefaceThree passengers are dead. Fifty-six are injured. The interior cabin virtually ...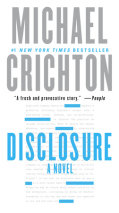 A brutal struggle in the cutthroat computer industry; a shattering psychological game of cat and mouse; an accusation of sexual harassment that threatens to derail a brilliant career...this is the electrifying core of Michael Crichton's new novel, th...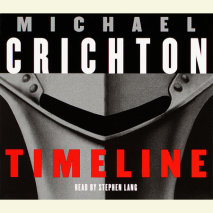 In an Arizona desert a man wanders in a daze, speaking words that make no sense. Within twenty-four hours he is dead, his body swiftly cremated by his only known associates. Halfway around the world archaeologists make a shocking discovery at a medie...