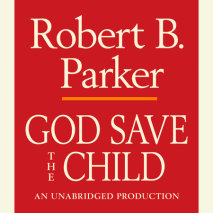 Appie Knoll is the kind of suburb where kids grow up right. But something is wrong. Fourteen-year-old Kevin Bartlett disappears. Everyone thinks he's run away -- until the comic strip ransom note arrives.It doesn't take Spenser long to get the pictur...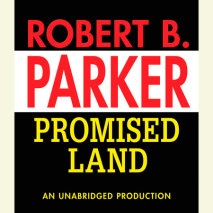 Spenser is good at finding things. But this time he has a client out on Cape Cod who is in over his head. Harvey Shepard has lost his pretty wife -- and a very pretty quarter million bucks in real estate. Now a loan shark is putting on the bite.Spens...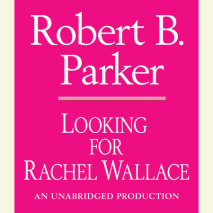 "Crackling dialogue, plenty of action, and expert writing."—The New York TimesRachel Wallace is a tough young woman with a lot of enemies. Spenser is a tough guy with a macho code of honor, hired to protect a woman who thinks t...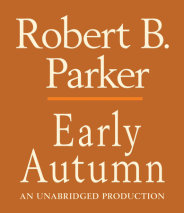 "[Robert B.] Parker's brilliance is in his simple dialogue, and in Spenser."—The Philadelphia InquirerA bitter divorce is only the beginning. First the father hires thugs to kidnap his son. Then the mother hires Spenser to get th...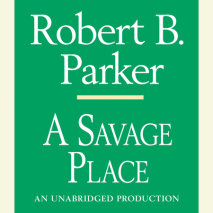 TV reporter Candy Sloan has eyes the color of cornflowers and legs that stretch all the way to heaven. She also has somebody threatening to rearrange her lovely face if she keeps on snooping into charges of Hollywood racketeering.Spenser's job is to ...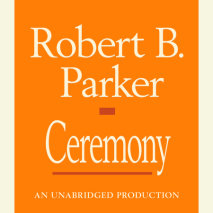 Spenser's out to make war, not love, as he goes after Boston's entire X-rated industry. Pretty teenager April Kyle has disappeared into the city's darkest underworld, and to rescue her, Spencer pits muscle and wit against bullets and bullies.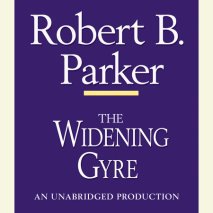 The adoring wife of a senatorial candidate has a smile as sweet as candy and dots her "i's" with little hearts. A blond beauty, she is the perfect mate for an ambitious politician, but she has a little problem with sex and drugs--a problem ...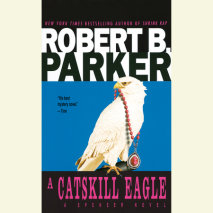 Spenser's girlfriend Susan goes away with another man, Jerry Costigan, the son of a very rich and dangerous criminal. Spenser and his friend, Hawk, go to find Susan. Soon they are in the world of the CIA, guns and murder.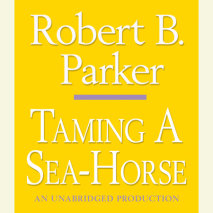 Nice girls don't. But blond, beautiful April Kyle does. She's a hooker hooked on the wrong guy -- and she's on her way to trouble. So is Spenser.Looking out for April has landed him in the crud of Times Square. It's not a long way to big-business boa...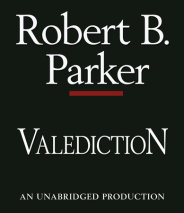 The most dangerous man to cross is one who isn't afraid to die. But the most deadly is one who doesn't want to live. And Spenser has just lost the woman who made life his #1 priority.So when a religious sect kidnaps a pretty young dancer, no death th...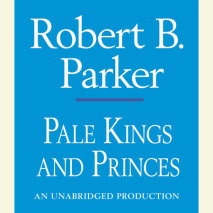 "Ebullient entertainment."—Time A hotshot reporter is dead. He'd gone to take a look-see at "Miami North"—little Wheaton, Massachusetts—the biggest cocaine distribution center above the Mason-Dixon line. Did ...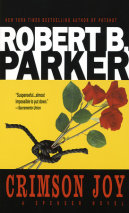 A serial killer is on the loose in Beantown and the cops can't catch him. But when the killer leaves his red rose calling card for Spenser's own Susan Silverman, he gets all the attention that Spenser and Hawk can give.Spenser plays against time whil...