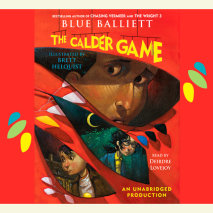 When Calder Pillay travels with his father to a remote village in England, he finds a mix of mazes and mystery- including an unexpected Alexander Calder sculpture in the town square. Calder is strangely drawn to the sculpture, while others in the vil...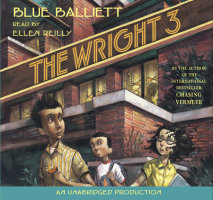 In this intricate, magnificently imagined sequel to Blue Balliett's international bestseller, Chasing Vermeer, supersleuths Petra and Calder, along with Calder's old friend, Tommy, are cryptically drawn into another art mystery–this time involv...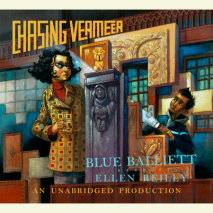 When a book of unexplainable occurrences brings Petra Andalee & Calder Pillay together, strange things start to happen: seemingly unrelated events connect, an eccentric old woman seeks their company and an invaluable Vermeer painting disappears. ...