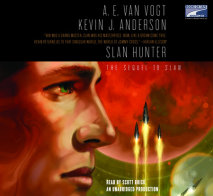 This startling SF adventure novel is a collaboration between the classic SF grand master A. E. van Vogt and contemporary master Kevin J. Anderson. At the time of his death in 2000, van Vogt left a partial draft and an outline for the sequel to his mo...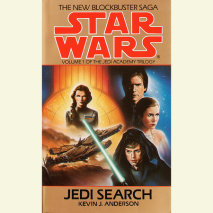 As the war between the Republic and the scattered  remnants of the Empire continues, two  children--the Jedi twins--will come into their powers in a  universe on the brink of vast changes and challenges.  In th...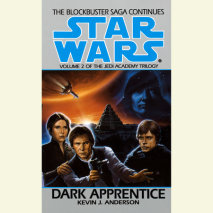 As the New Republic takes devastating losses in  the ongoingwar with the scattered remnants of the  Empire, the galaxy's future depends on three small  children -- among them the Jedi twins -- born to  incredib...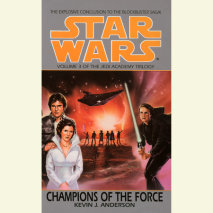 Suspended helplessly between life and death, Luke Skywalker lies in state at the Jedi academy. But on the spirit plane, Luke fights desperately for survival, reaching out physically to the Jedi twins. At the same time, Leia is on a life-and-death mis...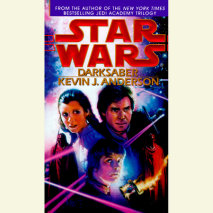 Luke Skywalker and Han Solo, cloaked by the Force and riding with the hostile Sand People, have returned to the dunes of the desert planet Tatooine in hopes of finding what Luke so desperately seeks: contact with Obi-Wan Kenobi.  Luke is ho...