Childhood sweethearts Leah Starr and Johnny Whitehorse had nothing in common. She was a senator's daughter. He was the grandson of an Apache medicine man and the local "bad boy." But their passion made the rest of the world seem unimportant until a c...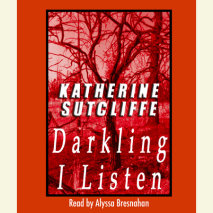 At the end of three long years in the penitentiary, movie star Brandon Carlyle's bad boy career is on the skids. He seeks sanctuary with his beloved aunt and uncle, who live in the tiny, eccentric town of Ticky Creek, Texas. But there's nothing about...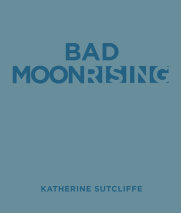 Sutcliffe, is back-and better than ever-with a breath-catching, sexy suspense novel about a killer let loose in New Orleans' Red Light District.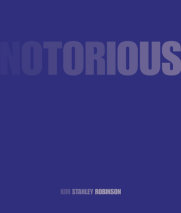 Victorian England sets the stage for a passionate, unforgettable romance between a diplomat's daughter and a notorious mercenary who has targeted her father for assassination.