It was the deal of the decade, if not the century. A small, insignificant company on the edge of bankruptcy had discovered an alchemist's dream; a miraculous polymer, that when coated on any vehicle, was the equivalent of 30 inches of steel. With blo...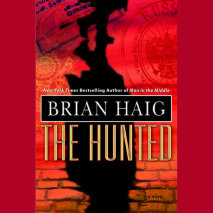 In 1987, Alex Konevitch was thrown out of Moscow University for "indulging his entrepreneurial spirit." But by 1991, he was worth $300 million. On track to become Russia's wealthiest man, he makes one critical mistake: he hires the former d...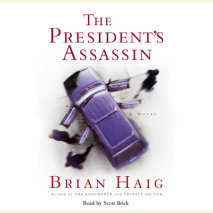 With just three days to prevent the assassination of the President, Army lawyer Sean Drummond races the clock in the high-stakes countdown of his career. Army lawyer Sean Drummond*new posting is to the Office of Special Projects, a CIA cell that hand...