NEW YORK TIMES BESTSELLER • After a sudden change of plans, a remarkable woman and her loyal group of friends try to figure out what she's going to do with the rest of her life—from Terry McMillan, the bestselling author of...
The #1 New York Times bestselling author of How Stella Got Her Groove Back and Waiting To Exhale is back with the inspiring story of a woman who shakes things up in her life to find greater meaningIn I Almost Forgot About You, Dr. Georgia Young'...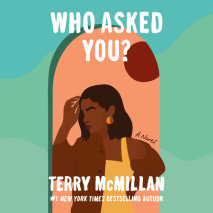 From the #1 New York Times bestselling author…"Remember Getting to Happy, Waiting to Exhale, and How Stella Got Her Groove Back? Well, you won't likely forget Terry McMillan's Who Asked You? either" (Raleigh N...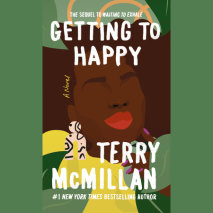 An exuberant return to the four unforgettable heroines of Waiting to Exhale—the novel that changed African American fiction forever.Terry McMillan's Waiting to Exhale was more than just a bestselling novel—its publicatio...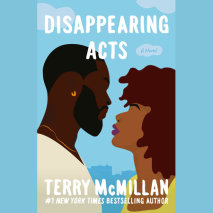 He was tall, dark as bittersweet chocolate, and impossibly gorgeous, with a woman-melting smile. She was pretty and independent, petite and not too skinny, just his type. Franklin Swift was a sometimes-employed construction worker, and a not-quite-di...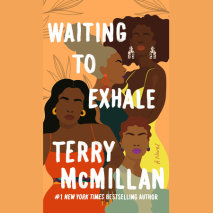 The critically acclaimed novel about four women who learn how to carry on while leaning on each other from the #1 New York Times bestselling author of How Stella Got Her Groove Back and It's Not All Downhill From Here.When the men in their lives prov...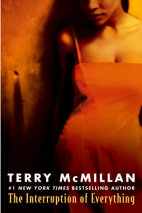 Marilyn Grimes is a wife, mother, sister, and daughter. Today she's decided to be something different: herself. First, she has to find out who that is.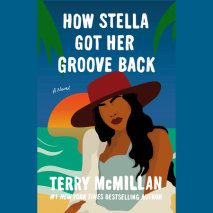 How Stella Got Her Groove Back is full of Terry McMillan's signature humor, heart, and insight. More than a love story, it is ultimately a novel about how a woman saves her own life—and what she must risk to do it.Stella Payne is forty-two...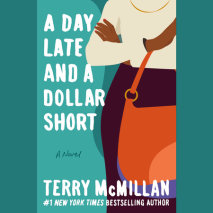 Much-heralded and long awaited, Terry McMillan's tour-de-force novel introduces the Price family-matriarch Viola, her sometimes-husband Cecil, and their four adult kids, each of whom sees life-and one another-through thick and thin, and entirely on t...