From Susan Vreeland, bestselling author of such acclaimed novels as Girl in Hyacinth Blue, Luncheon of the Boating Party, and Clara and Mr. Tiffany, comes a richly imagined story of a woman's awakening in the south of Vichy France—to the ...
Against the unforgettable backdrop of New York near the turn of the twentieth century, from the Gilded Age world of formal balls and opera to the immigrant poverty of the Lower East Side, bestselling author Susan Vreeland again breathes life into a w...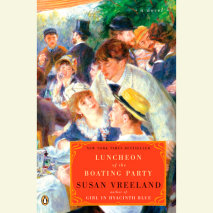 A vivid exploration of one of the most beloved Renoir paintings in the world, ?done with a flourish worthy of Renoir himself? (USA Today) With her richly textured novels, Susan Vreeland has offered pioneering portraits of artists? lives. Now, as she...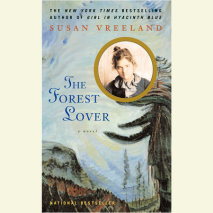 In her acclaimed novels, Susan Vreeland has given us portraits of painting and life that are as dazzling as their artistic subjects. Now, in The Forest Lover, she traces the courageous life and career of Emily Carr, who—more than Georgia O'Keef...