Tim Green returns to Casey Jordan, the heroine of his bestseller The Letter of the Law. Now, years later, Casey has left her high-powered practice and opened a legal aid clinic. When an illegal Mexican immigrant is shot to death on a ranch outside Da...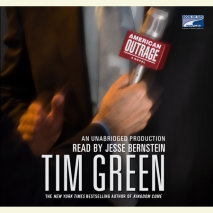 "Tim Green is a master."–Nelson DeMilleJake Carlson, a correspondent for the TV news show American Outrage, inhabits a world of sensational trials and crazed celebrities. One of the nation's top television journalists, he̵...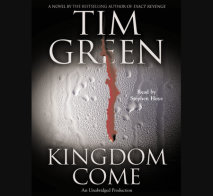 AN AMBITIOUS WIFE.A THIRST FOR POWER.A CHANCE TO HAVE IT ALL."I never thought I could kill anyone. I don't mean in a rage, or in self-defense, or in a war. I mean killing someone to get what you want. That wasn't me. But even the be...