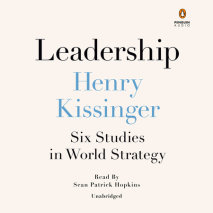 Henry Kissinger, consummate diplomat and statesman, examines the strategies of six great twentieth-century figures and brings to life a unifying theory of leadership and diplomacy"Leaders," writes Henry Kissinger in this compelling book, ...
"Dazzling and instructive . . . [a] magisterial new book." —Walter Isaacson, Time"An astute analysis that illuminates many of today's critical international issues." —Kirkus Reviews Henry Kissinger offers in Wor...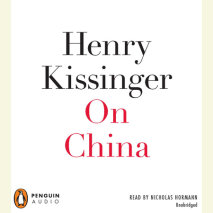 "Fascinating, shrewd . . . The book deftly traces the rhythms and patterns of Chinese history." —Michiko Kakutani, The New York Times"No one can lay claim to so much influence on the shaping of foreign policy over the pas...