"This novel is a ray of light in the canon of vacation lit—in Reinhardt's hands, paradise gone wrong feels very right." —PeopleA private Mexican villa is the backdrop to this smart, absorbing story of a milestone va...
For fans of Sarah Dessen, Jennifer Smith, E.L. Lockhart, and John Green, this delightful, often comic coming-of-age novel stars the lovable, brokenhearted River, the streets of LA, and an irresistible cast of characters. Seventeen-year-old River does...
   Fourth grader Odessa Green-Light lives with her mom and her toad of a little brother, Oliver. Her dad is getting remarried, which makes no sense according to Odessa. If the prefix "re" means "to do all over again," shouldn't he be r...
Drew's a bit of a loner. She has a pet rat, her dead dad's Book of Lists, an encyclopedic knowledge of cheese from working at her mom's cheese shop, and a crush on Nick, the surf bum who works behind the counter. It's the summer before eighth grade a...
The story of a young marine's return from war in the Middle East and the psychological effects it has on his family.Finally, Levi Katznelson's older brother, Boaz, has returned. Boaz was a high school star who had it all and gave it up to...
HARPER'S DAD IS getting a divorce from her beloved stepmother, Jane. Even worse, Harper has lost her stepsister, Tess; the divorce divides them. Harper decides to escape by joining a volunteer program to build a house for a family in Tennessee ...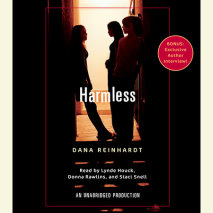 BONUS FEATURE: Exclusive Author InterviewEMMA: Sometimes it's easier to tell lies than it is to tell the truth.ANNA: We could pull this one off, no problem at all.MARIAH: You've told lies before, haven't you? Everyone's told l...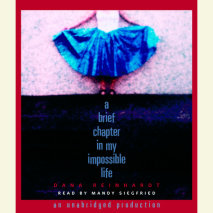 Simone's starting her junior year in high school. Her mom's a lawyer for the ACLU, her dad's a political cartoonist, so she's grown up standing outside the organic food coop asking people to sign petitions for worthy causes. S...