Even when nothing is going according to plan, Amber Brown is always bold, bright, and colorful. #Amber Brown is out now on Apple TV+ Amber's parents just aren't acting the way she thinks parents should. Sometimes her dad goes out on dates when he is ...
Marcy's life is a mess. Her parents don't understand her, she feels like a fat blimp with no friends, and her favorite teacher just got fired. Ms. Finney wasn't like the other teachers, and she was helping Marcy feel good about bein...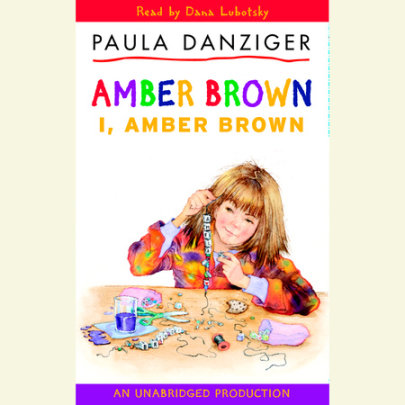 Amber Brown loves the holidays. The shopping, the wrapping, the unwrapping. She isn't having any trouble with gifts, but life is another story. She's so happy her dad has moved back to New Jersey, but her mom isn't. It means the beginning of shared c...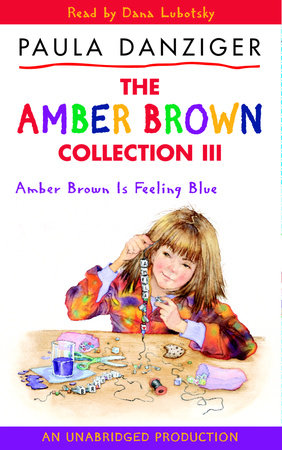 Amber Brown has a big decision to make: spend Thanksgiving with Mom in Walla Walla, Washington, or with Dad in New York. Amber doesn't want to choose, but the grown-ups are leaving it up to her. Things only get worse when she goes to school and meets...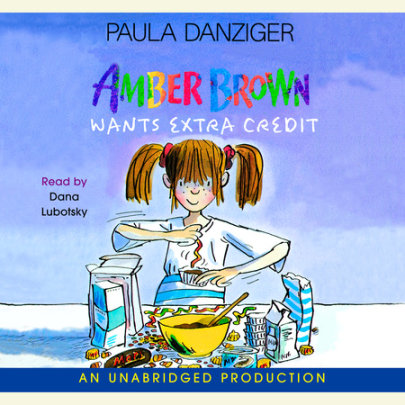 Amber Brown is in deep trouble. Lately, no matter what she does, it isn't enough. She straightens up her room--sort of. She does her homework---well, most of it. And she agrees to meet Max, her mother's new boyfriend--but she doesn't agree to like hi...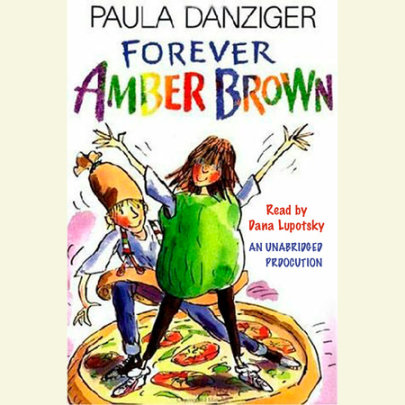 "In previous books in this popular series, Amber has seen her parents divorce and her father and best friend, Justin Daniels, move far away. Now she is firmly established in the fourth grade with a new best friend and a growing fondness for her ...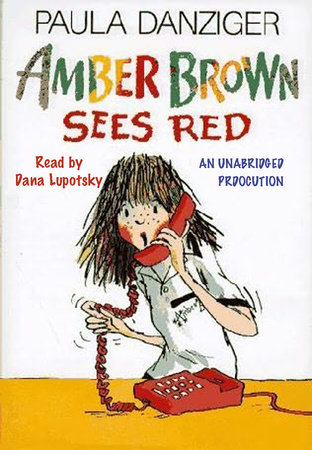 Meet Amber Brown, the unforgettable third-grader whose spunk and good humor help her survive the joys and sorrows that life delivers in Amber Brown Sees Red.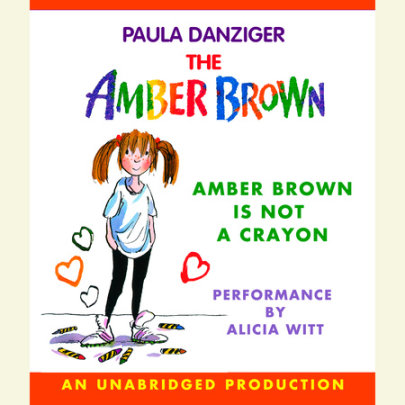 Amber Brown and Justin Daniels are best friends. They sit next to each other in school, help each other with fractions and spelling, and always stick up for one another. But when Justin finds out that he is moving away, everything begins to change.
Even when surprises come from all directions, Amber Brown is always bold, bright, and colorful. #Amber Brown is out now on Apple TV+It's finally summer and Amber Brown is going to London to visit her aunt Pam and then to Paris to visit with her fathe...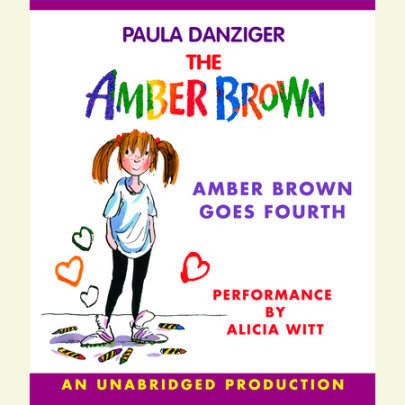 Is Amber Brown ready for fourth grade? She has new sneakers, new notebooks and pencils, but she doesn't have what she really needs–a new best friend. How can Amber go fourth without one? Who will be Amber's best friend?