Bestselling author and renowned relationships expert Barbara De Angelis offers you her profound insights and powerful techniques for creating more realmoments of meaning with your mate, your children, your work, and yourself. Barbara takes you on an ...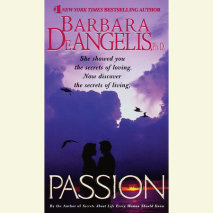 Barbara De Angelis explores passion and its essential place in our lives in a compact tour-de-force for all seasons. A primary motive force that invests life with color, purpose and ultimate meaning, our passion defines how we approach each day and i...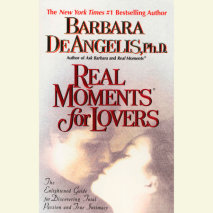 Here is a liberating vision of love that offers couples powerful new ways of using words and touch to create levels of intimacy they have never reached before. Barbara De Angelis, Ph.D., reveals how partners can experience deeper sexual and emotional...